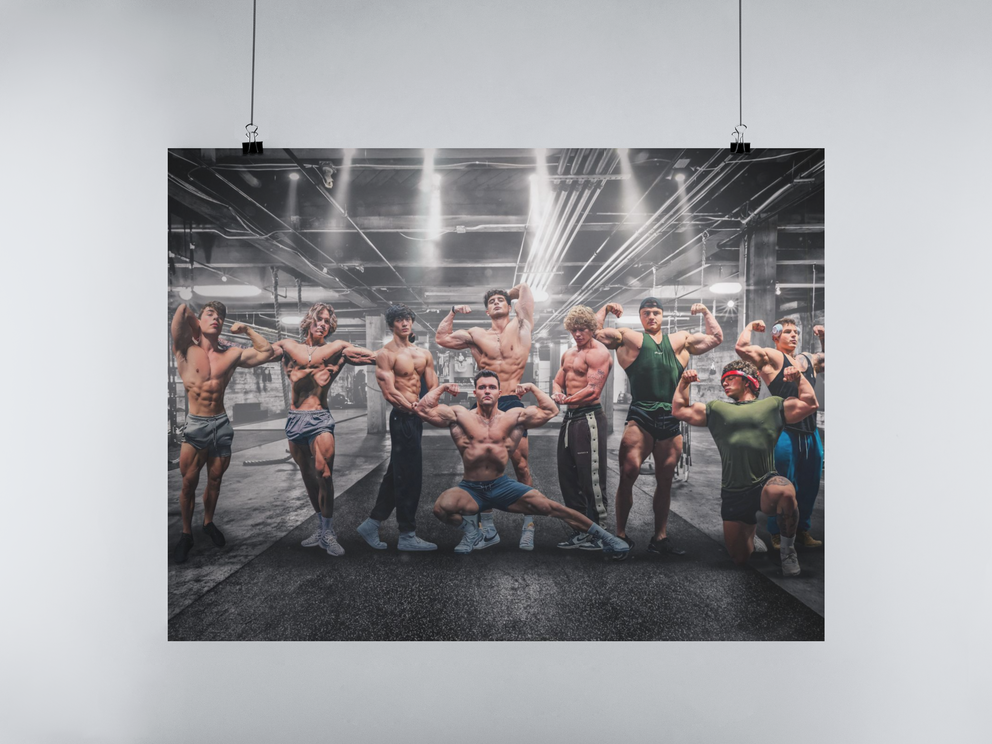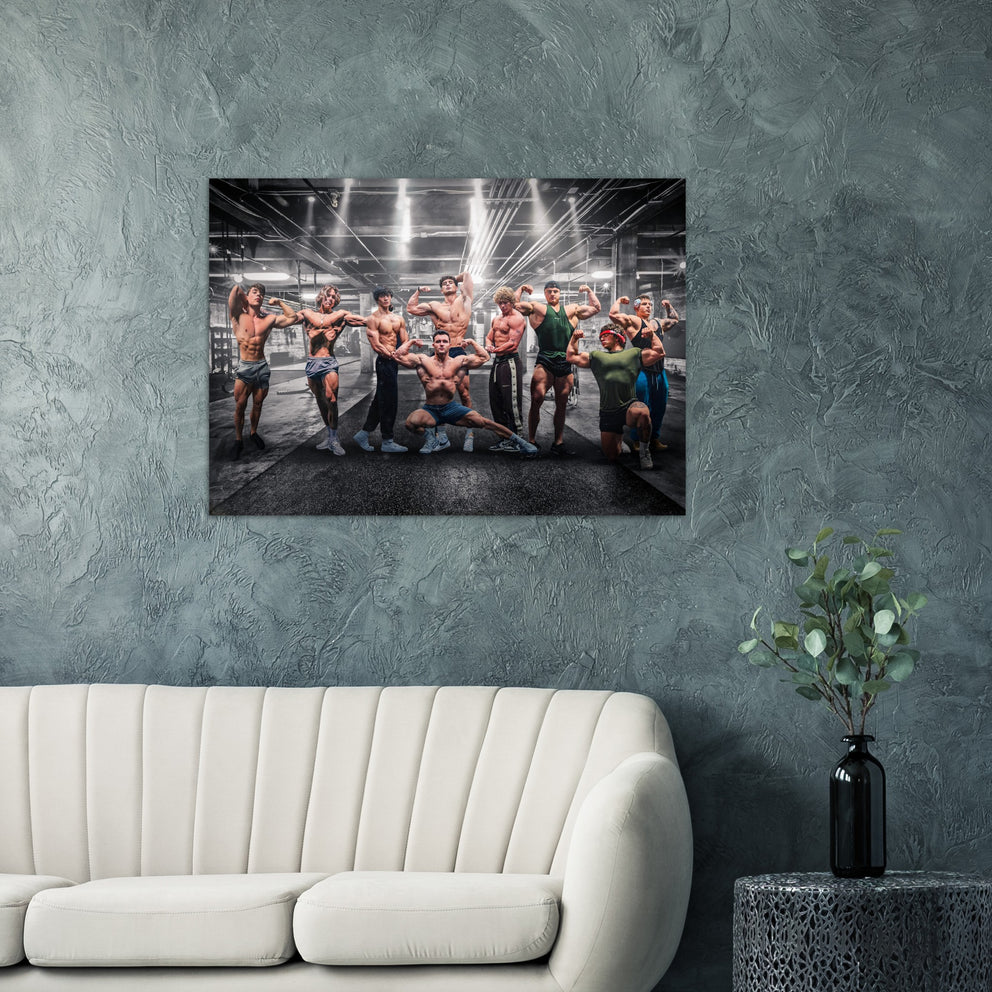 New Generation Of Aesthetics Poster
from

$24.99

$35.99
🔥  High Quality Prints - Designs are printed on high-quality 210gsm matte paper stock.ㅤㅤ 📦  Secure Packaging - Using custom boxes for our prints and the highest quality tubes for our prints. No damages when shipped. ㅤ 🚚 Shipped with  UPS Mail - Providing accurate tracking number and on time delivery world-wide. ㅤ 🎨 Non-Reflective - Classic Semi-Glossy, perfect for indoor use. Spice up your room, office space living room ect... (One sided) ㅤ 🇺🇸 United States Warehouse - We ship and manufacture all of our prints from the United States.  To ship world-wide.  (This Poster Includes: Lexx Little, Alex Eubank, Gabe Deutsch, Stef Meyers, James English, Josh Briant, Zack Jennings and The Tren Twins)
New Generation Of Aesthetics Digital Wallpaper
$4.99
$9.99
🔥  High Quality Image - Designs are sent and automatically able to be downloaded in HD 720p format. ㅤ 🎨 Instant Download - Images are able to be downloaded instantly after purchasing ㅤ 📦  Image Sized Correctly - Images come in phone wallpaper format sizing ready to be added right away.
New Generation Of Aesthetics Phone Case
$19.99
🔥  High Quality Prints - Designs are printed onto the case with premium ink, providing a clear display all all individuals on the design.ㅤ🎨 Drop Proof Case - Case is made of heavy duty material, drop proof case. Durable case fit for any environment.  ㅤ   📦  Secure Packaging - Using custom boxes for our prints and the highest quality tubes for our prints. No damages when shipped. ㅤ 🚚 Shipped with UPS Mail - Providing accurate tracking number and on time delivery world-wide. ㅤㅤ  🇺🇸 United States Warehouse - We ship and manufacture all of our prints from the United States.  To ship world-wide.